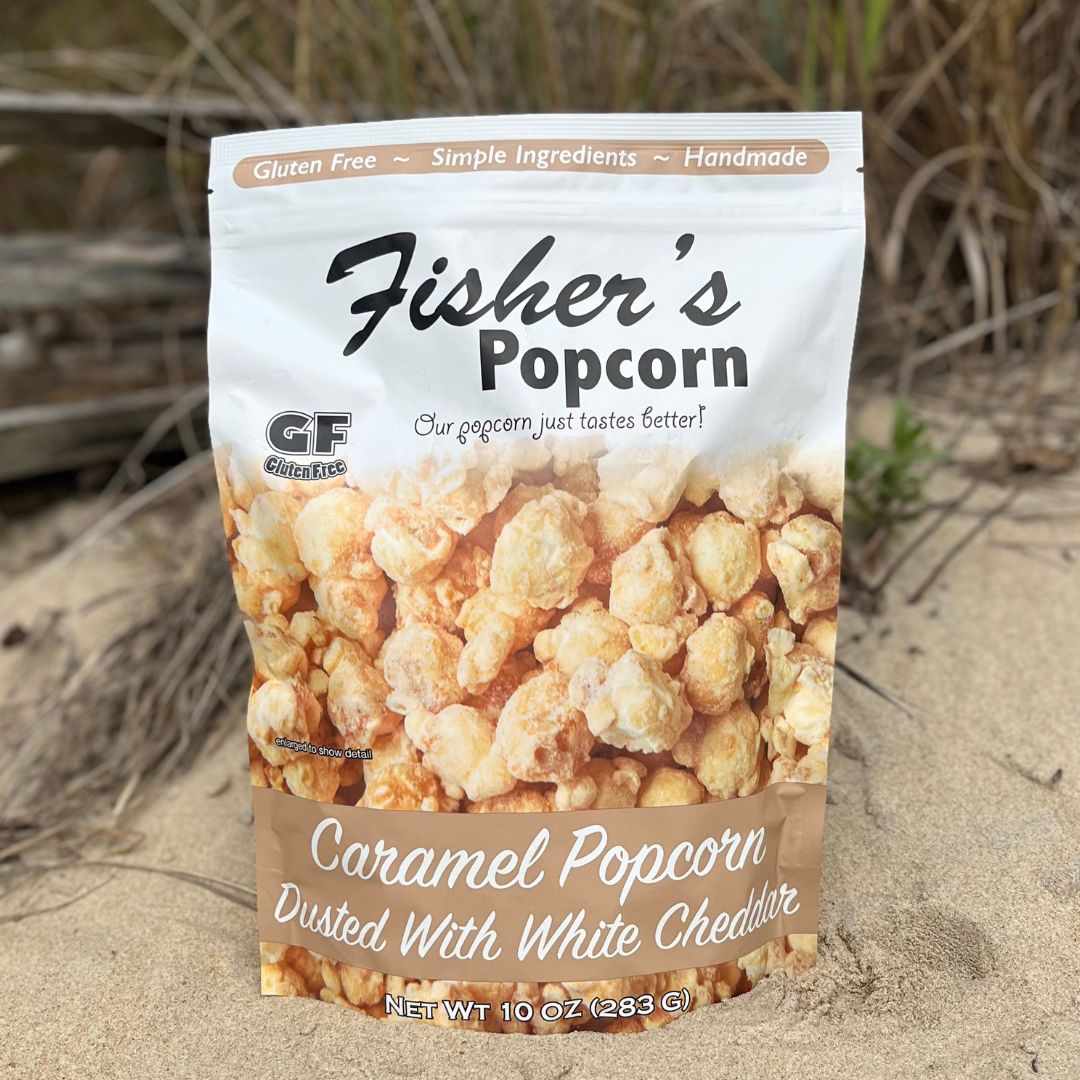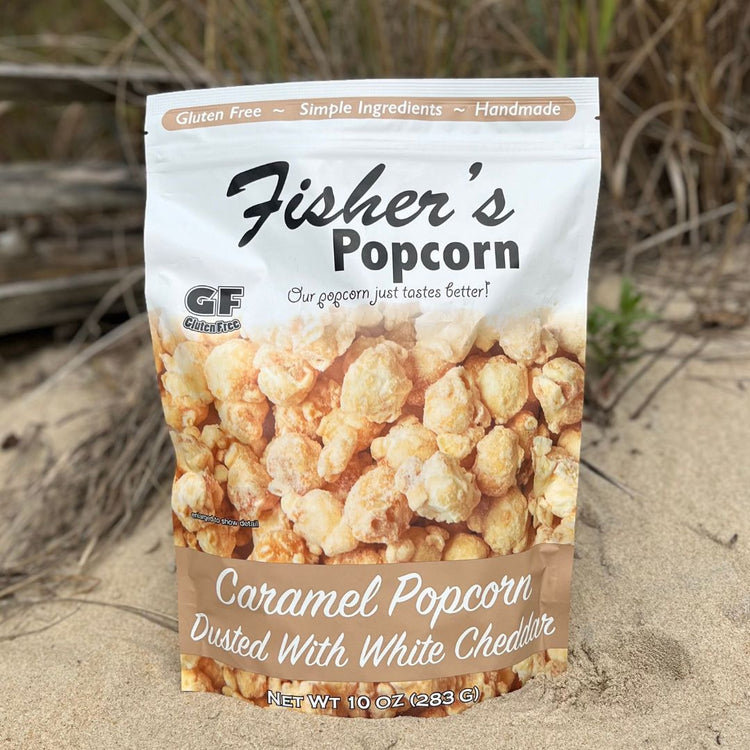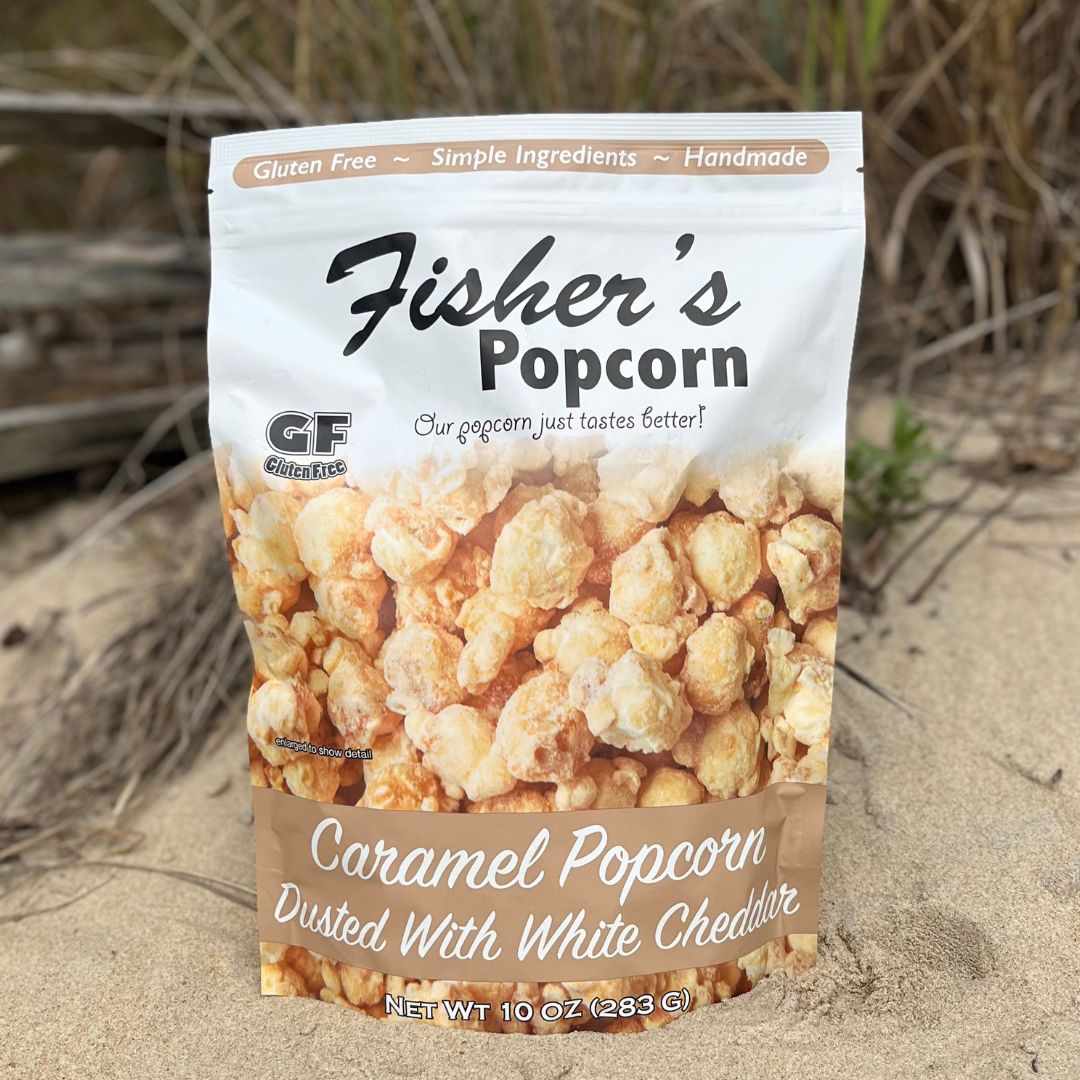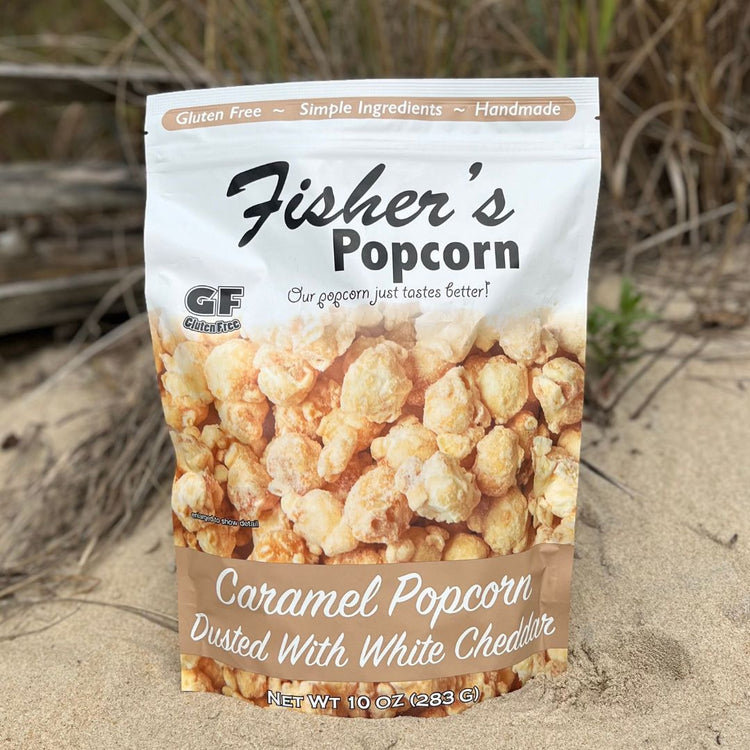 Details
10oz Bag Cheddar Dusted Caramel Popcorn
10oz Bag Cheddar Dusted Caramel Popcorn
10oz Bag Cheddar Dusted Caramel Popcorn
Fisher's Popcorn
by

Fisher's Popcorn
Sale price

$7.99

Regular price

$7.99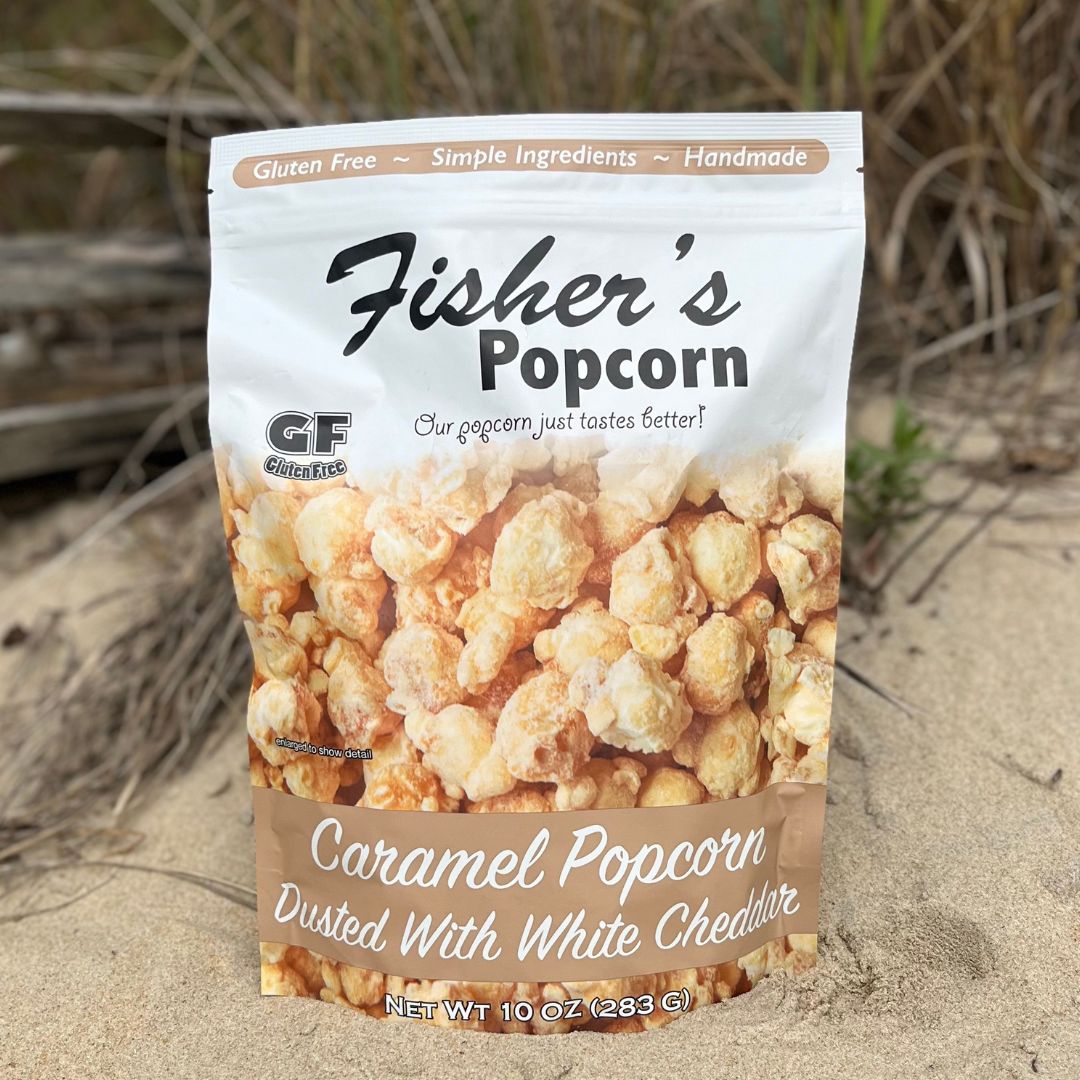 Best ever
I was so glad I could share this with family and friends.. i shipped this to them and they were so happy with the taste and product. i have been eating it since i was a little girl and still love it.
This cheddar dusted caramel corn is the BEST!!! Whole family loves it.
What a tasty way to bring the memories of the ocean into the home.